A vision without action
is merely a dream...
Proxima Investments Management
Proxima Investments Management Ltd. specializes in investment management, securities trading, and capital raising for financially rich business and private clients. Established in 2003 and licensed for portfolios management, we help our clients make the right and most founded decisions.
Proxima's objective is to maximize our clients' profitability through a rich basket of financial services and products, and to provide professional expertise that shows the big picture. Proxima's advantage lies in the experience and expertise of our managers and employees, our professionalism and accountability. We work with the latest technologies and tools to manage portfolios and maintain ongoing contact with our clients.
introduction: Investing in the stock market can be a rewarding endeavor, but it requires careful planning, knowledge and a well-thought-out strategy. This article serves as
Read more »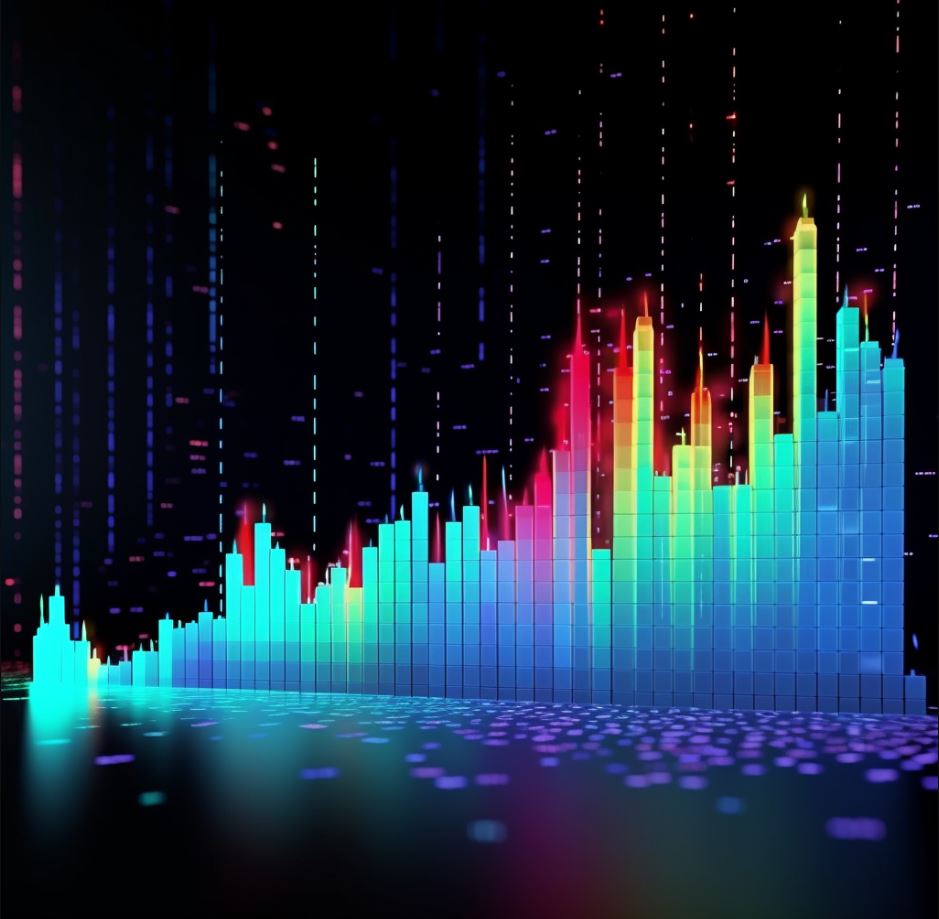 In a dynamic economic environment, one factor that greatly influences investment decisions is interest rates. Interest rates have a substantial effect on different types of
Read more »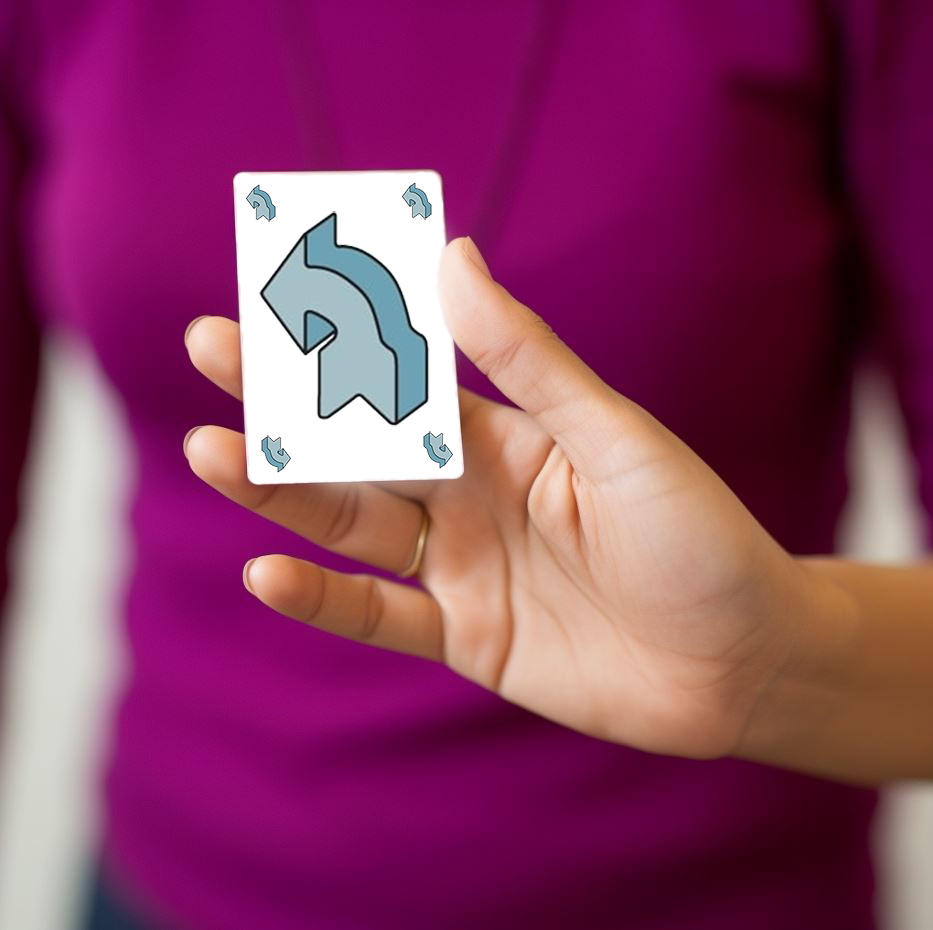 Moving your investment portfolio from one financial institution to another, also known as mobility, can be a strategic move to consolidate your investments, access better
Read more »